Exscientia claims world first as AI-created drug enters clinic
News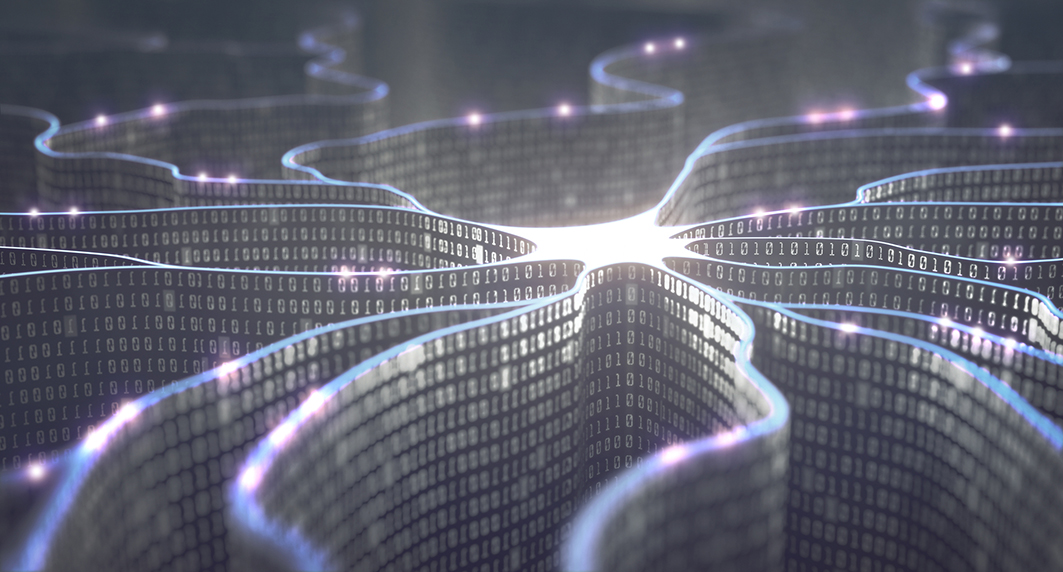 Drug discovery firm Exscientia has claimed a world first after announcing that the first precision engineered drug generated by artificial intelligence (AI) is entering clinical trials.
UK-based Exscientia has been working with Japanese pharma Sumitomo Dainippon Pharma (DSP) on the drug for obsessive-compulsive disorder (OCD), and the trial aims to measure its efficacy.
Exscientia said this is a milestone for drug discovery, as the entire project took 12 months instead of the usual five years.
The candidate compound was found within 350 synthesised compounds instead of the typical 2,500 compounds.
According to Exscientia, this could herald a new era of AI-driven drug discovery and expects nearly all new drugs entering the clinic to be discovered with the help of the technology.
DSP-1181 was created with DSP's experience and monoamine G protein-coupled receptor drug discovery and Exscientia's technology, known as Centaur Chemist.
The drug is a long-acting and potent serotonin 5-HT1A receptor agonist and will be added to DSP's psychiatry and neurology research pipeline.
Paul Workman, chief executive of The Institute of Cancer Research, said: "I'm excited to see what I believe is the first example of a new drug now entering human clinical trials that was created by scientists using AI in a major way to guide and speed up discovery.
"This is very different from the use of AI to repurpose drugs. Success stories like this will provide us with the hard evidence that AI really will deliver on its transformative potential."
Andrew Hopkins, CEO of Exscientia, said: "We believe that this entry of DSP-1181, created using AI, into clinical studies is a key milestone in drug discovery."
AI in drug discovery is evolving fast - in September last year another R&D house, Deep Genomics, said it had used artificial intelligence to identify a therapeutic drug candidate for the first time.
While many companies are using AI as a guide in the process, the Canadian firm's CEO Brendan Frey said at the Elevate Festival in Toronto that this was the first time an AI platform has identified and confirmed multiple genetic variants that cause Wilson's disease, and found a drug candidate that matches the target.
Weeks earlier, Hong Kong's Insilico Medicine said it found a way to use AI and deep learning to design, synthesise and validate a novel drug candidate in 46 days – 15 times faster than the best pharma companies.