Cello Health Insight brings Breaking Blue into the fold
Cello Health has merged its global tech and consumer research business Breaking Blue Research with its Cello Health Insight operations.
Cello said the two companies, which already share a London office location, have been collaborating increasingly closely in recent years and their formal combination would strengthen the group's overall business insights and analytics business.
Breaking Blue managing director Kate Andersen said: "The formal operational merger of these two companies is a natural next step for us."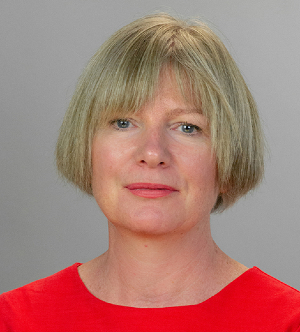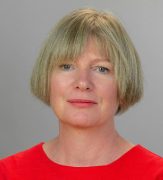 Cello Health's European CEO Jane Shirley (pictured left) added: "We're excited to announce this coming together, which will help us deliver richer insights than ever before."
The current Breaking Blue team, whose clients include 3M, BT, Canon, Dunhummby, Hewlett-Packard and the NHS, will retain their client-facing brand name and identity, but will now be marketed as 'A Cello Health Insight Business'.
Don't miss your daily pharmaphorum news.
SUBSCRIBE free here.