AZ sells potential Crohn's drug to Allergan
AstraZeneca is continuing its strategy of out-licensing drugs outside its core areas, selling off a mid-stage pipeline Crohn's disease drug to Allergan in a deal potentially worth more than $1.5 billion.
In an effort to boost sales, AstraZeneca (AZ) is focusing on developing drugs in its areas of expertise – respiratory, cardiovascular and metabolic, and cancer.
Income has been hit by US generic competition to its cholesterol blockbuster, Crestor (rosuvastatin), and AZ is using revenues from sold-off drugs to bolster its finances while it waits for a new generation of medicines to be approved.
As Crohn's is outside its areas of focus, AZ has struck an agreement with Allergan to outlicence MEDI2070, an IL-23 monoclonal antibody in phase 2b for moderate-to-severe Crohn's, and ready for phase 2 in ulcerative colitis.
MedImmune will continue with ongoing phase 2 trials until a mutually-agreed transition date.
Allergan will make an upfront payment to AZ of $250 million for the exclusive, worldwide licence to develop and market MEDI2070.
Allergan could make potential payments of up to $1.27 billion, if it achieves success-based development and sales-related milestones, and pay tiered royalties on potential sales.
MedImmune has been developing MEDI2070 under a collaboration with Amgen, which began in 2012 – and the latter will receive a third of all payments and royalties from Allergan.
Amgen will also receive a single-digit percentage inventor royalty on MEDI2070. The transaction is expected to close in this year's final quarter if it clears US anti-trust laws.
AstraZeneca is expected to retain around $167 million of the upfront payment and up to around $847 million in future potential milestones, as well as the tiered royalty payments of up to low double-digit percent, following payment to Amgen under the provisions of the original agreement.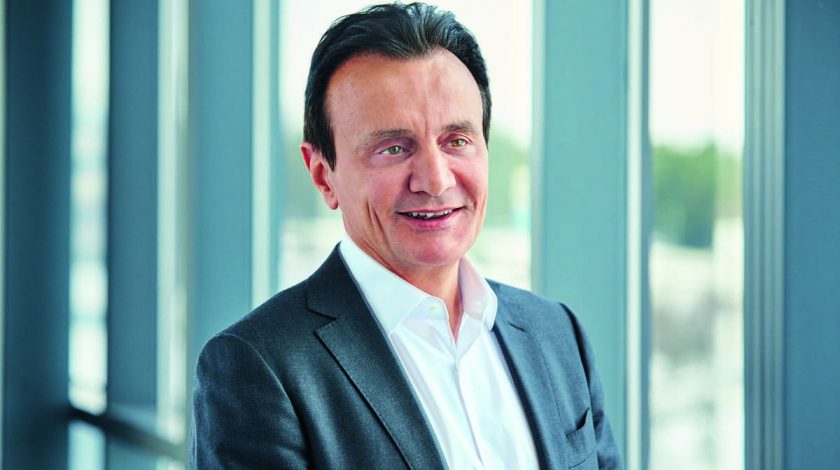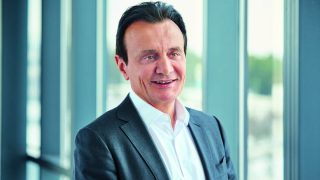 AZ is using income from out-licensing deals to raise cash to boost its pipeline, as CEO Pascal Soriot set a sales target of $45 billion by 2023 when the company fought off a takeover bid by Pfizer a couple of years ago.
Most recently, AZ sold a group of already-approved antibiotics to Pfizer in another deal that could be worth more than $1.5 billion if all sales targets are met.
Don't miss your daily pharmaphorum news.
SUBSCRIBE free here.