AstraZeneca's digital health alliance with BrightInsight bears fruit
News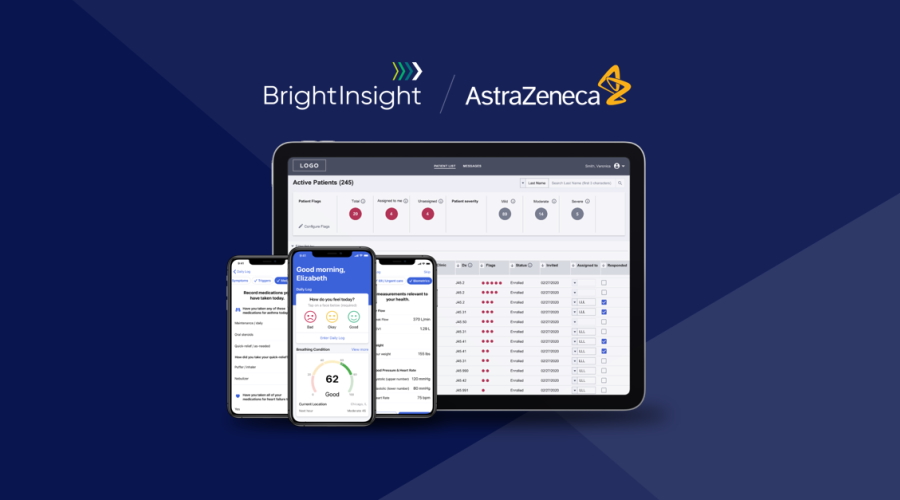 AstraZeneca has launched a digital toolkit for people living with chronic health conditions, a year after it started working with digital health specialist BrightInsight on the project.
The toolkit – or the AMAZE Disease Management Platform to give it its full name – is designed to bring patients with conditions like asthma, chronic obstructive pulmonary disease (COPD), heart failure, chronic kidney disease, and diabetes close to healthcare providers.
When the two partners started work on the project, AZ said the advantage of working with BrightInsight was that it would not have to build a digital health platform from, scratch, shortening the development time.
AMAZE takes the form of a mobile app for patients that connects to a dashboard for clinicians that provides a direct communication channel between them, whilst helping to deliver treatment, capturing clinical and patient-reported outcome (PRO) data, and supporting quality-of-life measures.
It has been specifically designed to integrate with electronic health records (EHR) used in leading hospitals and health systems within the US, according to BrightInsight.
According to the partners, the rate of chronic disease continues to rise annually in spite of the number of effective therapies available, and are the leading causes of death and disability. In the  US, chronic conditions account for a big part of the country's $3.8 trillion annual healthcare costs.
Digital technology has the potential to play an impactful role in chronic disease management by improving a patient's engagement and therapy adherence, as well as empowering healthcare providers with better insights to enable more personalised care in real-time.
The Centers for Disease Control and Prevention (CDC) has estimated that six in 10 adults in the US have a chronic disease, while four in 10 have two or more.
[caption id="attachment_78609" align="alignright" width="200"]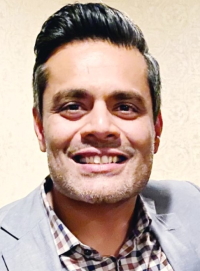 Karan Arora[/caption]
"Digital can play a huge role in improving patient engagement and therapy adherence for their own chronic diseases, as well as providing their physicians better insights to deliver more personalised care in real-time," according to Karan Arora, AZ's chief commercial digital officer.
"By leveraging the compliant BrightInsight platform and its pre-built integrations into the clinician workflow, we were able to accelerate our time to market and focus on what truly matters – improving patient outcomes and creating care delivery efficiencies, at scale," he added.
AZ says it will continue to expand the platform across new therapeutic areas and regions in 2021.
First launched in 2018, BrightInsight was spun out of Singapore-headquartered electronics and medical device contract manufacturer and IT giant Flex. It is now independent, although Flex is reported to maintain a sizeable equity stake.
Along with AZ, BrightInsight is working on digital health projects with CSL Behring in the area of rare and serious diseases, with Novo Nordisk in the diabetes area, and with Roche for a dosing calculator app used with its haemophilia therapy Hemlibra (emicizumab).