Genome sequencing for antibiotic prescribing wins top tech prize
A company that combines genome sequencing and AI to tackle antibiotic resistance has won a top medtech prize. 
Boston, Massachusetts-based Day Zero Diagnostics beat almost 600 other technology startups as part of the 2017 MedTech Innovator Global Competition, nabbing a $350,000 grand prize.
The technology allows doctors to move away from using broad-spectrum antibiotic treatment plans to treat infections.
Instead,  AI to analyse individual genomic data and combining it with insights from big data sources, means more targeted antibiotic regimens can be used leading to better treatment response, recovery and lower treatment cost.
The growth of antibiotic resistant 'superbugs' is a major concern worldwide, and poorly targeted prescribing of the drugs is one of the key factors.
The new technology helps bypass this, and also dramatically cuts the time to develop an effective treatment plan from days to hours.
On its way to claiming the grand prize, Day Zero was part of the MedTech Innovator Accelerator – a multi-stage programme where the company was given increasing amounts of industry exposure and fostering.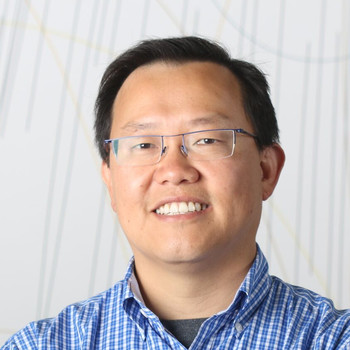 "It was a tremendous benefit to be part of the MedTech Innovator Accelerator, but to win the whole competition is invaluable," said Jong Lee, CEO and co-founder of Day Zero Diagnostics. "We're proud to be considered a startup that is doing transformational work in healthcare, and the resources and funding awarded through MedTech Innovator will help support us as we make our goals a reality."
Renee Ryan, vice president of Venture Investments at Johnson & Johnson, said: "As a founding sponsor of MedTech Innovator, we've seen remarkable companies come through the programme, and we expect Day Zero Diagnostics' technology to provide value to patients, providers and the healthcare system as a whole."
Runners-up for the competition include Allotrope Medical – a company that offers a more precise method of ureter detection, reducing procedure time and injury risk; Abreos Biosciences – a biologics precision-dosing company; and Selio Medical – a lung cancer diagnostics company.
Don't miss your daily pharmaphorum news.
SUBSCRIBE free here.