ADC Therapeutics raises $200m for next-gen antibody conjugates
AstraZeneca has joined other financial backers to raise $200 million in funding for ADC Therapeutics, a Swiss-headquartered specialist in antibody drug conjugates (ADCs).
Excitement around the biotech company has grown since June when phase 1 data of its two lead ADC candidates ADCT-301 and ADCT-402 showed promise in treating relapsed or refractory Hodgkin's and non-Hodgkin's lymphoma and diffuse large B-cell lymphoma respectively.
ADCT-301 is composed of HuMax-TAC, a monoclonal antibody directed against CD25, coupled with what the company call a 'warhead' its proprietary and highly potent pyrrolobenzodiazepine (PBD) molecule.
The conjugate showed a 38% overall response rate in a small group of patients with refractory Hodgkin's lymphoma patients.
Alongside this is the even more promising ADCT-402, which targets CD19 – the same target as the first generation of CAR-Ts, now reaching the market.
ADCT-402 produced a 57% overall response rate, and an impressive 43% complete response – where no trace of the disease remained – in hard-to-treat patients with refractory diffuse large B-cell lymphoma.
This could see the drugs give the CAR-T drugs a run for their money, and ADC Therapeutics is in a hurry to begin phase 2 trials of both candidates.
Yesterday's funding round brings the company's total capital raised to $455 million, a sum that will go towards financing what will be pivotal clinical trials.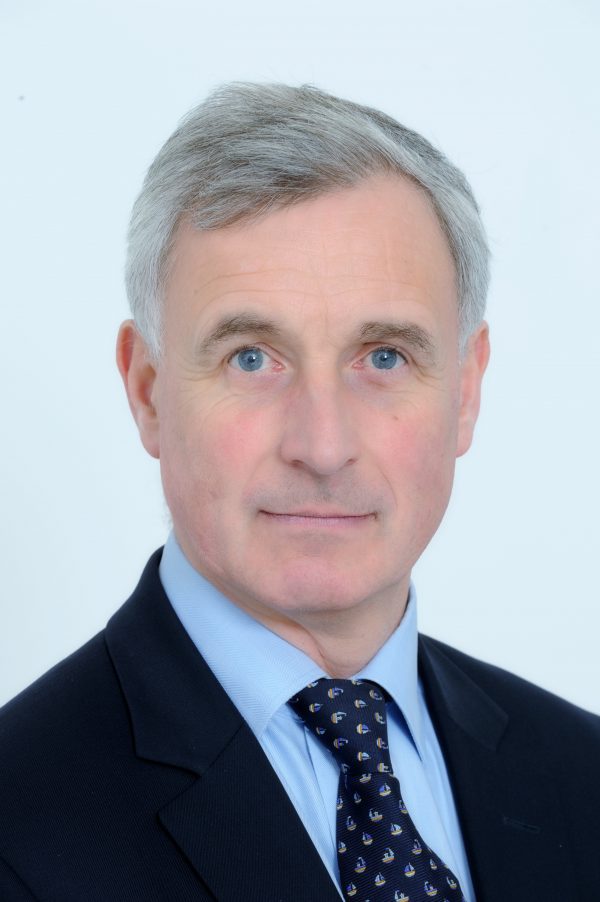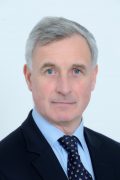 Dr. Chris Martin, chief executive of ADCT, said: "With more than 250 patients dosed, and encouraging data to be presented at the upcoming congress of the American Society of Hematology, this financing is a key step in our strategy and will enable us to accelerate our lead programmes and to continue to develop our pipeline.
This transaction also reflects the potential value to patients of rapidly developing these active drugs as stand alone and combination therapies.
"We continue to grow our pipeline of proprietary antibody-drug conjugates in important haematological and solid tumour indications both on our own and in partnerships."
The company has a total of four PBD-based antibody drug conjugates in six ongoing phase Ia and Ib clinical trials in the US and in Europe.
Dr. Chris Martin has been chief executive and director of ADC Therapeutics since June 2015, and has served on its board since it was founded in 2011.
Previously Dr. Martin was co-founder of Spirogen and its chief exec who oversaw its $440m acquisition by AstraZeneca in October 2013.
After this, he became both a member of MedImmune's management leadership team and AstraZeneca's senior leaders group, and has retained close links with the firm to this day, facilitating its part in the latest funding.
The financing was also supported by Auven Therapeutics, which founded the company and remains its largest shareholder, alongside Redmile, the Wild Family Office.
Don't miss your daily pharmaphorum news.
SUBSCRIBE free here.