Free to attend: The changing frontline – how to engage with regional NHS organisations
11/30/2017 - 11/30/2017
London
Free briefing session for senior pharma executives hosted by pharmaphorum and Wilmington Healthcare
Thursday 30 November, 3.00 pm – 6.00 pm
The King's Fund, 11-13 Cavendish Square,
London W1G 0AN
Hosted by pharmaphorum and healthcare intelligence provider Wilmington Healthcare, this free-to-attend afternoon briefing session will  help senior pharma executives better understand how to equip their sales and market access teams in the fast-changing NHS marketplace.
During this event, we will explore how STPs have changed the face of the NHS in 2017, and discuss the strategies that pharma companies need to employ to best engage with them and prepare for the likely adoption of Accountable Care Systems (ACSs).
We will also assess how Regional Medicines Optimisation Committees (RMOCs) are influencing purchasing decisions. In particular, we will look at the impact of the financial squeeze on local budgets and decision-making, and how CCGs are implementing NICE guidance.
Finally, on the theme of new models of care and service integration, we will explore how the Government's devolution agenda for both regional and specialised care is likely to change the NHS commissioning landscape and what this means for pharma.
Gather with us and a select audience to consider this important topic, and afterwards join us and your industry colleagues for networking and complimentary drinks.
The expert panel: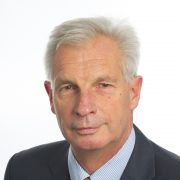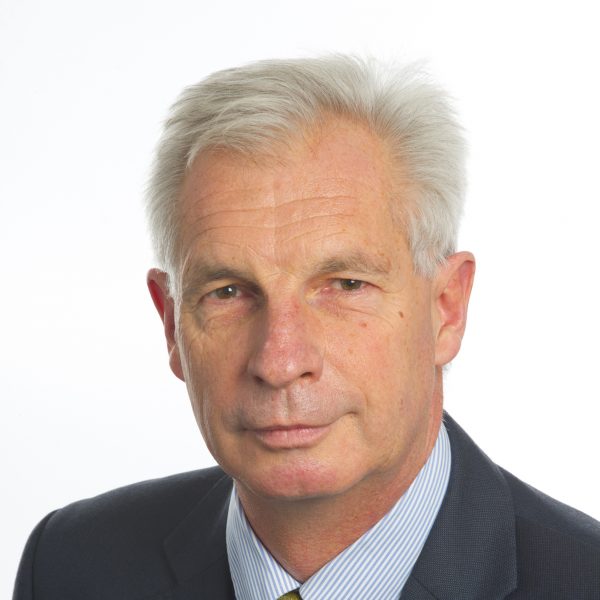 Mike Ringe, NHS Engagement Partner (London) and Specialised Commissioning Lead, Association of the British Pharmaceutical Industry (ABPI)
Mike is NHS Engagement Partner (London) and Specialised Commissioning lead at the Association of the British Pharmaceutical Industry. His role is focused on working with ABPI members and the NHS (at both the national and regional level) to create better and more productive routes for collaborative working to deliver transformational change and improve patient outcomes. Mike joined the ABPI in late 2012 after a long career in the NHS,  initially in a community Trust before becoming Director of Commissioning at a PCT for some 7 years.  Following one of many NHS reorganisations, he joined Roche Products as a member of their Strategic and Funding Capacity team, before returning to the NHS in 2009 as a Director and subsequently Chief Officer of a PBC group and then Chief Operating Officer of a shadow CCG, taking it through authorisation before joining the ABPI.  As such Mike brings a rare mix of senior NHS and industry experience.
Paula Wilkinson, Chief Pharmacist, NHS Mid-Essex Clinical Commissioning Group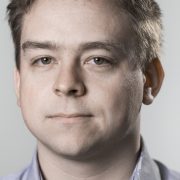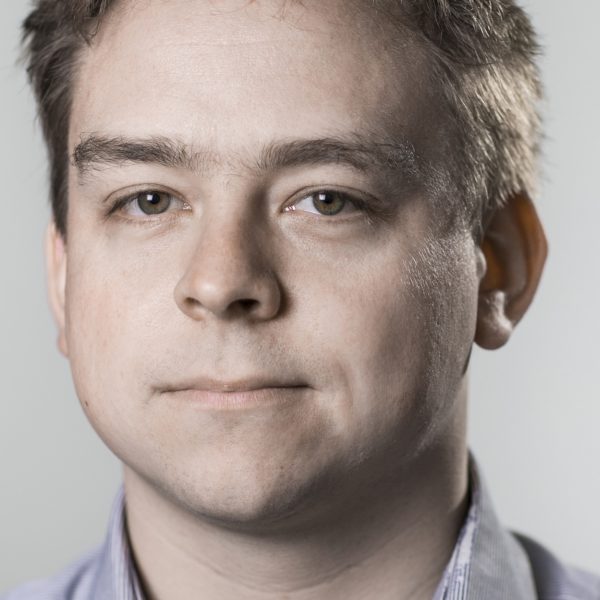 Dave West, Senior Bureau Chief at HSJ, part of Wilmington Healthcare
As senior bureau chief at HSJ – the news and information service for all healthcare leaders working in, for, or with the NHS – Dave leads its team of journalists who cover commissioning, care quality, integration and primary care.
His own work focusses on NHS England, clinical commissioning groups, and primary care reform. He also writes about the North East and Cumbria areas. Dave has been at HSJ since 2008. In 2013, he won the Medical Journalists' Association professional journalist of the year award and in 2014 was named one of the top 10 journalists on Twitter by the Press Gazette.
He has been nominated for awards for HSJ's interactive clinical commissioning group map. His past work has covered acute care, quality indicators, and informatics.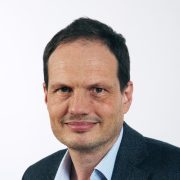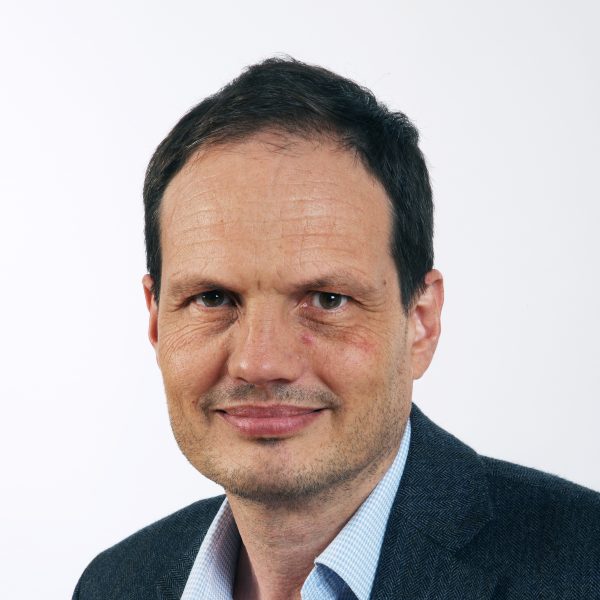 Steve How, Business Development Director, Wilmington Healthcare
Steve joined Wilmington Healthcare from CARE IS, a provider of clinical decision support software solutions, focused on quality and outcomes improvements designed around patients. During his time at CARE IS, Steve's overarching objective was to deliver improved clinical outcomes for the NHS at the same or lower cost.
Prior to that, he worked within the pharmaceutical industry to develop and manage NHS partnership projects and help improve service redesign.
Steve is passionate about facilitating partnerships to develop better healthcare; whether that is linking up various providers and suppliers in the NHS, supporting industry on their strategic approach to working with the NHS or supporting public engagement with their local NHS.
This passion led Steve to set up Exarca Health in 2012; a unique organisation that uses its in-depth understanding of NHS priorities and processes coupled with healthcare business insight to help build unique and mutually beneficial partnerships between industry and the NHS.
Steve has also worked within the NHS with commissioners and provider organisations and in his spare time is an active Governor of Nottinghamshire Healthcare NHS Trust.
Moderated by Andrew McConaghie, Managing Editor, pharmaphorum