Life sciences failing to keep pace with digital revolution - report
Digital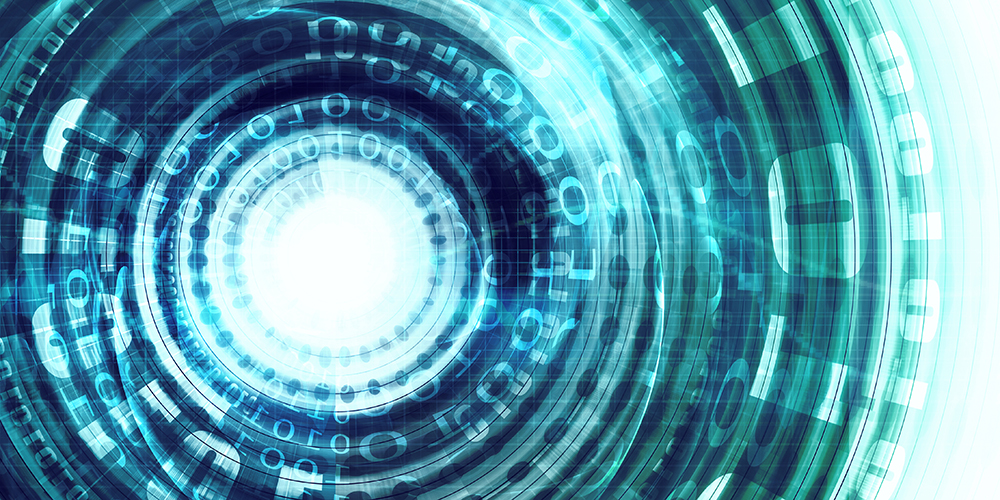 Life sciences companies risk being left behind if they fail to keep pace with the digital revolution in healthcare.
There are 18 life sciences companies in the Fortune 500 list of companies – but three quarters of these could fall out of the list by 2023 because of competition from tech companies, according to a new report.
In Life Sciences 4.0, experts from Ernst & Young (EY) warn that if these companies don't look beyond novel drugs and devices and create new business models, they will fall behind the competition.
As part of the analysis, EY spoke to more than 25 global life sciences leaders, looked at patents filed by technology companies and assessed more than 150 digitally focused partnerships announced between life sciences companies and other stakeholders since 2014.
Product-centric innovations are facing diminishing returns because of cost restraints on global health systems.
The number of drugs achieving at least 50% of analysts' peak sales forecasts is falling as reimbursement pressures increase, according to the report.
Meanwhile, tech companies are investing in health, moving from cloud-based storage and fitness and sleep tracking into life sciences' core business area, disease management services.
Life sciences companies signed nearly 90 digitally focused deals since 2014. Of those with a clear therapeutic area focus, 50% of them involved platform capabilities in the diabetes or respiratory areas, while 14% involved products or services to support cancer patients.
But Pamela Spence, EY global life sciences industry leader, said these deals often do not go far enough.
[caption id="attachment_39156" align="alignnone" width="180"]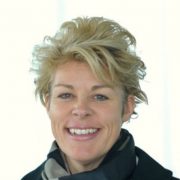 Pamela Spence[/caption]
She said: "Further investments need to make sure that connective technologies are placed at the heart of any offerings. Success in this new market paradigm requires the adoption of flexible, platform-based business models that allow life sciences companies to deliver affordable, improved health outcomes and unlock the power of diverse data streams that reside outside the traditional health ecosystem."
Companies in the sector will need to do more to link outcomes to sales, and address inefficiencies and budget constraints, according to the report.