Case Study: How AstraZeneca evolved its digital supply chain
Debates & Insight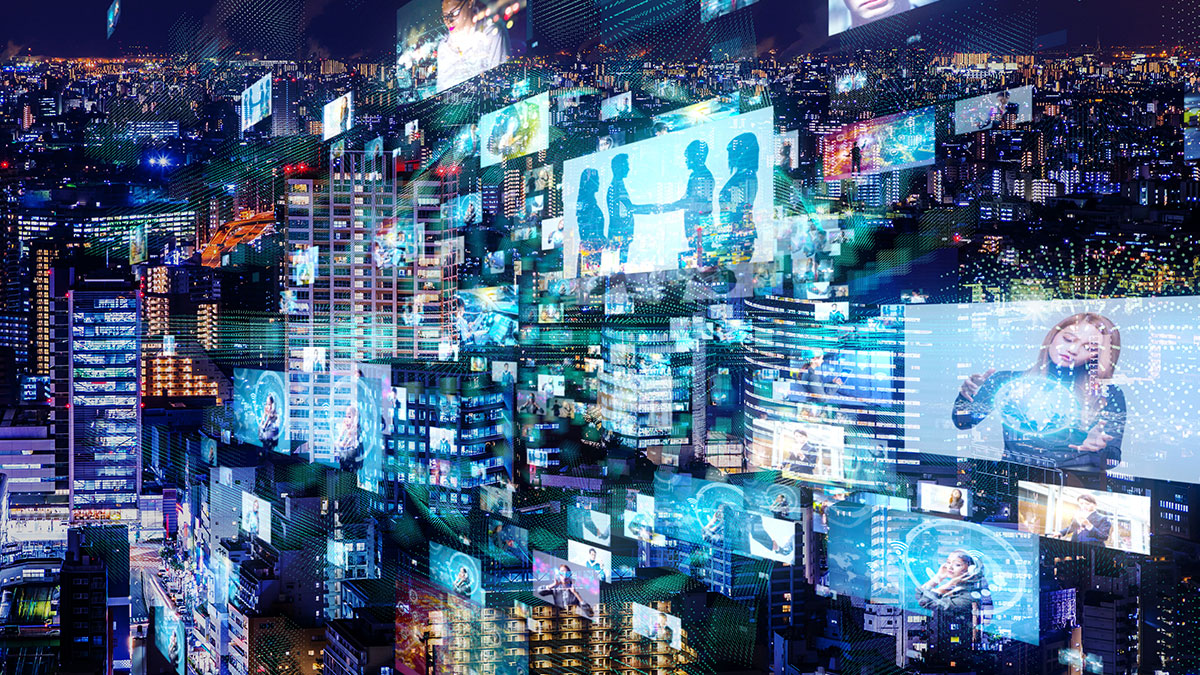 Giving people the tools to do their job more effectively has boosted productivity at AstraZeneca. The company says it has saved thousands of man hours by evolving its digital supply chain through use of a dedicated content management system (CMS).
Susan Darbey, change management lead at the pharmaceutical company, speaks about the benefits of this evolution in a case study video produced by Veeva.
She said: "We have had a huge drive across the whole business to simplify our platforms, processes and systems, and this is one way we were really able to achieve that.
"In addition, there are other drivers such as increased information transparency, which aids compliance and reduces risk."
Such systems can reduce the review cycle time by 57 per cent and the time spent on compliance procedures by 25 per cent. They can also slash the time agencies spend initiating and uploading jobs by 88 per cent and the time spent in MLR/PRC meetings by 55 per cent.
"We are saving thousands of hours every year, which is a huge benefit," Susan said.
To view the full video please click here or on the image below.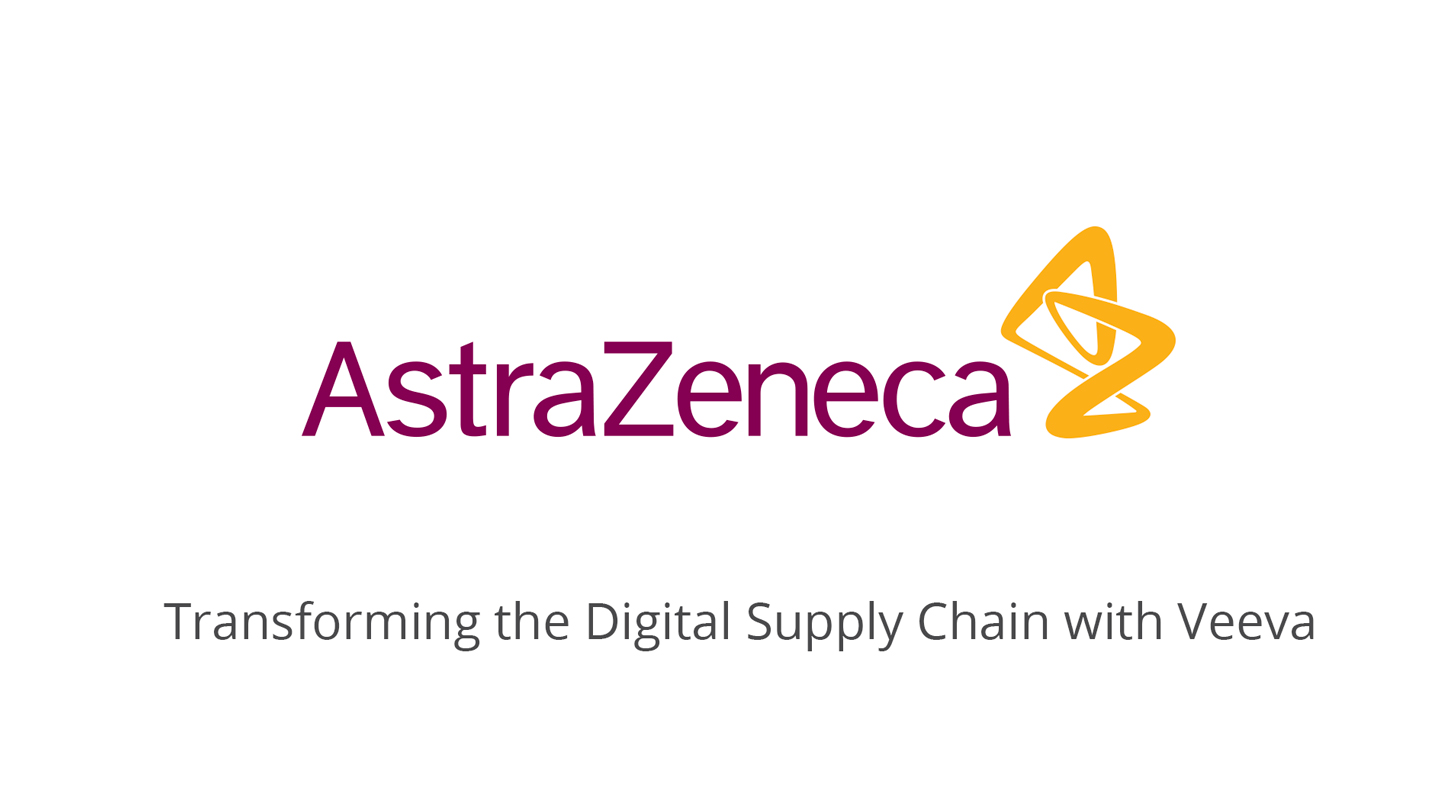 By viewing the case study you will hear Susan's views on:
The three critical factors for successful implementation – global configuration, collaboration and a clear plan
How the changes to its digital supply chain have increased productivity at AstraZeneca
The impact on customer satisfaction
How the end-to-end content management system helps ensure transparency and aids compliance